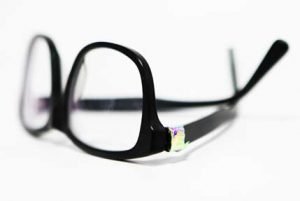 We repair all types of breakages and all work is fully guaranteed. Our spectacle repair service is easy to use and we provide a quotation before any work is carried out.
Glasses are repaired quickly, usually within 5 working days, and all work is carried out to the highest standard. You can be confident that your glasses are in good hands.
We charge a very competitive price with no surprises or hidden extras. Your glasses are repaired by a Skilled Technician to meet your exact requirements. Please contact us first if you have any special requirements.
Please feel free to contact us for more information about any of our services or simply for friendly, helpful advice.